Donít Grapple with Trouble - Our SharePoint Migration Consultant Team is here to Help Out!
When we have a support segment at your service 24 hours a day and 7 days a week, you don't have to go anywhere else to any software expert or technical genius to ask your doubts; simply contact us through the available contact options here, and our software specialist team will analyze your problem of SharePoint migration to give you 100% satisfactory answers and replies. After you reach us, it is our duty to give you solutions to the problems faced (if at all). The team is highly affable in nature and talks in a friendly manner that you will feel at home once you come in contact with PCVITA support team.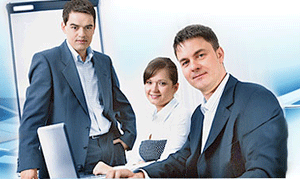 Get 24x7 hours live support from direct developer's table to resolve all your queries related to SharePoint migration: Contact us:
Sales: sales@pcvita.com
Support: support@pcvita.com
For Live Chat, Click Here:
Notes:
We also provide software customization and enhancement facility support along with direct developer support. Troubleshooting is free of cost.
Related Migration Products:






30-day Money Back Policy